Welcome to the churches of the West Buckingham Benefice
Please keep an eye on local notice boards for the services and check the online calendar on this website for what is happening in our parishes, we continue to have a weekly Zoom Evening Prayer please contact me for a link to this service.
email westbucksrevd@gmail.com tel 01280 701631
many blessings to you all and I look forward to seeing you - Reverend Paula Smith
A Prayer for Peace in Ukraine



God of compassion,
Have mercy this day on the people of Ukraine.
Restore to them the gift of peace.
Grant wisdom to the governments of the world.
Bring good in the midst of evil and suffering,
For the sake of Jesus Christ your Son,
Who gave his life to bring peace to your world
Amen.
Our parishes are:
The Assumption of the Blessed Virgin Mary, Turweston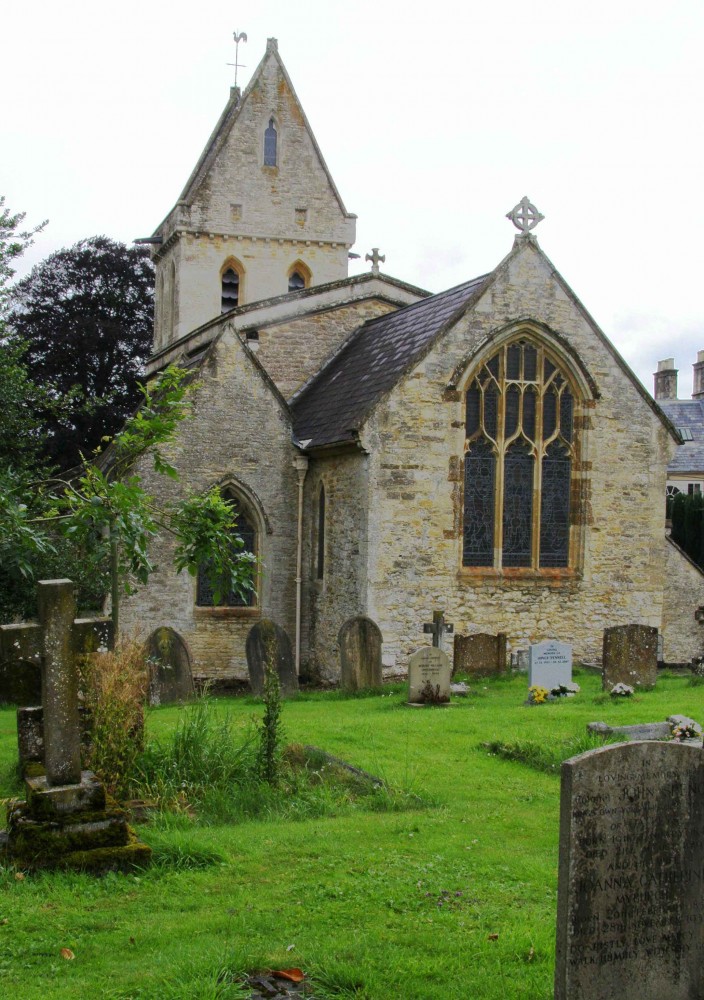 St Margaret of Scotland, Biddlesden
St Augustine, Westbury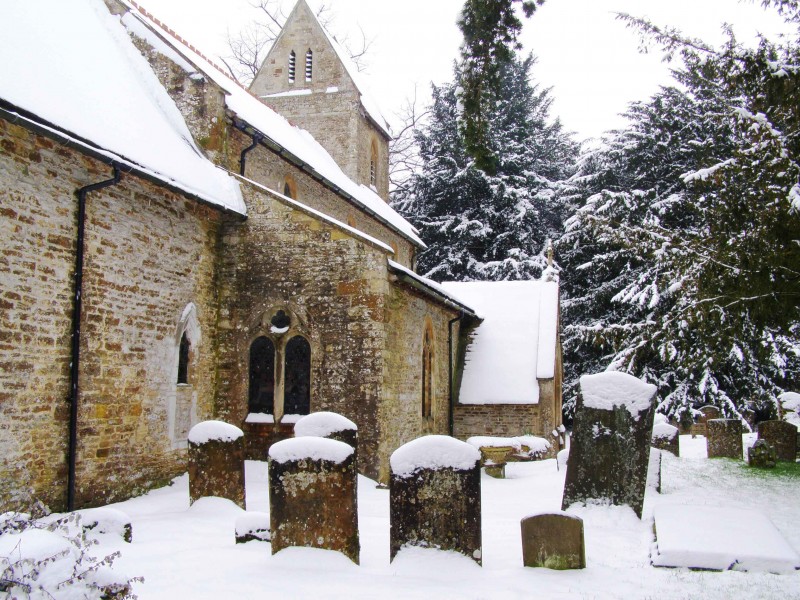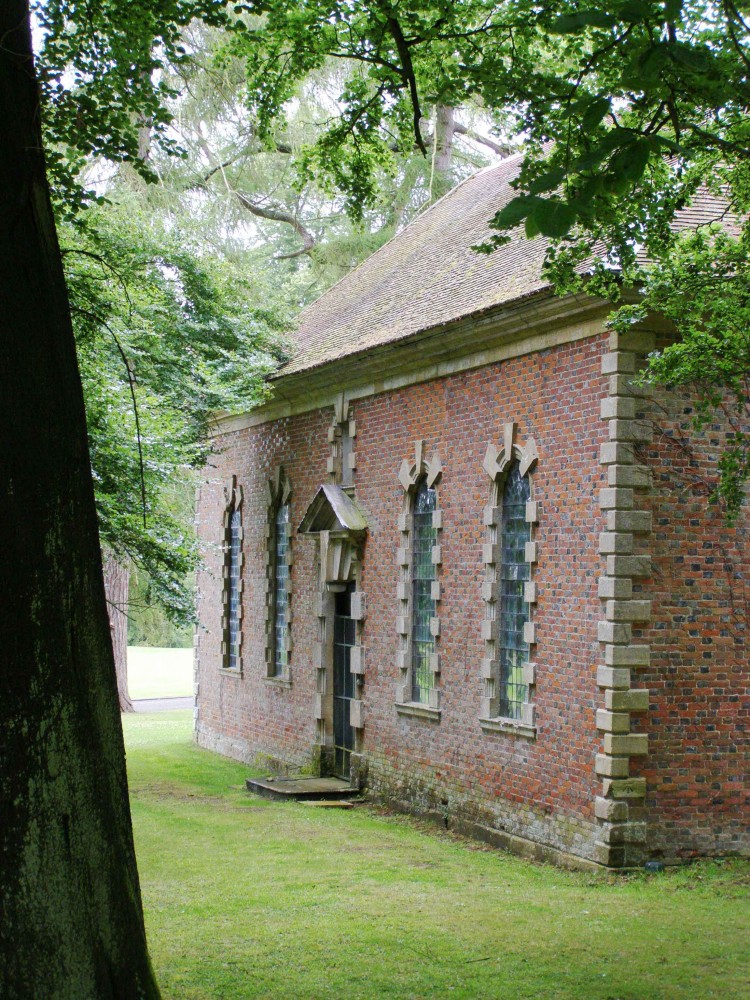 St Edward the Confessor, Shalstone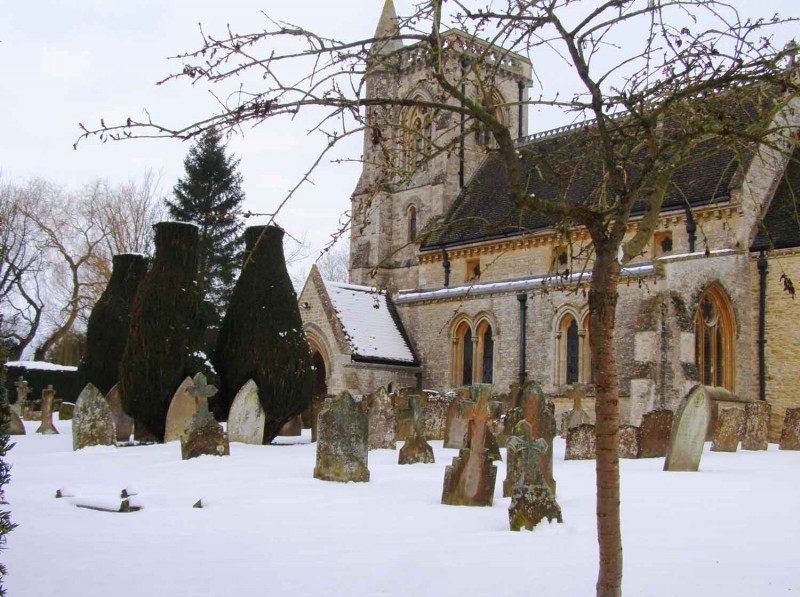 St Giles, Water Stratford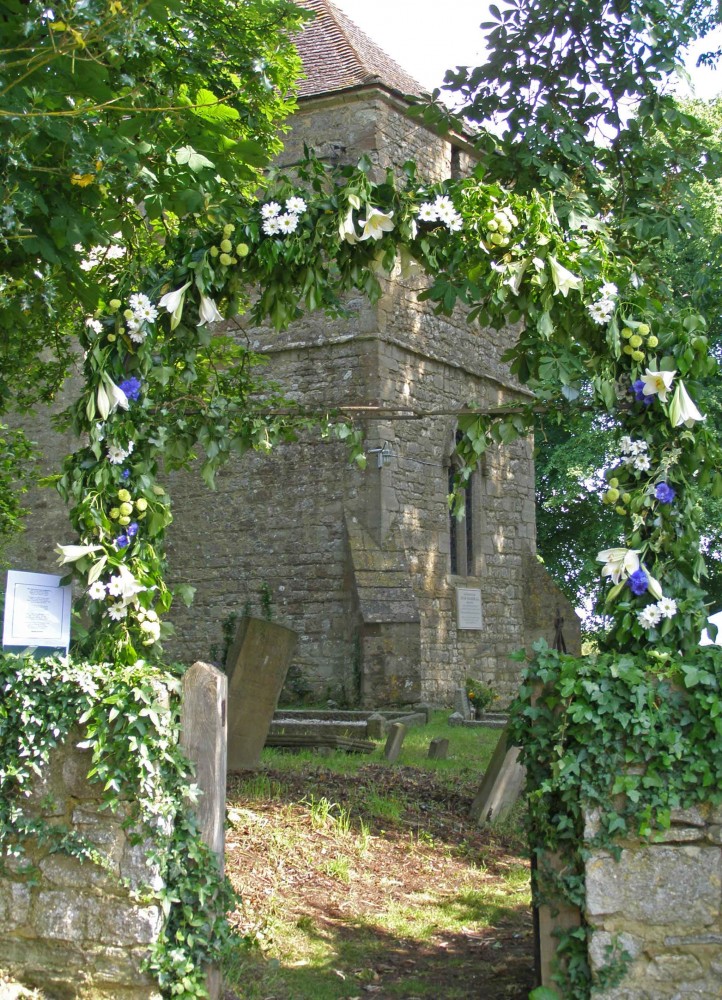 St Mary Magdalene, Tingewick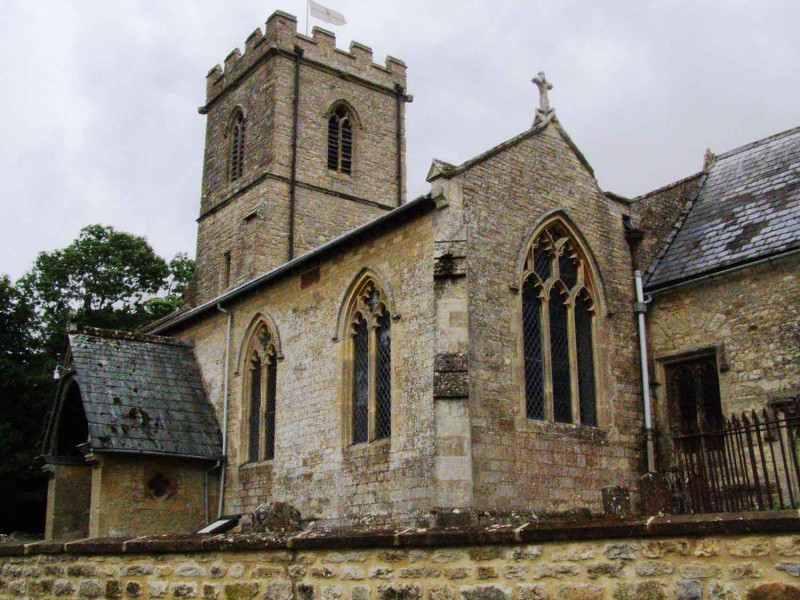 Each parish has its own character, and each church is beautiful and unique. We hope that after looking at these pages, you will want to visit the churches, or contact us.
If you have an enquiry, please contact Reverend Paula Smith on 01280 701631 or email her at westbucksrevd@gmail.com
There are also FB pages for most of the parishes
We are part of the Church Of England Diocese of Oxford, in the Buckingham Deanery.
SAFEGUARDING
This benefice is committed to the safeguarding, care and nurture of children and people of all ages in our church community.
Each parish has a safeguarding policy and further information regarding safeguarding can be found on the following link: https://www.oxford.anglican.org/safeguarding/safeguarding-team/
if you have concerns please speak to one of our local safeguardng officers:
Margaret Tilley: The Benefice safeguarding officer
Revd Paula Smith: Rector West Buckingham Benefice - westbucksrevd@gmail.com 01280 701631
Richard Woodley, Diocesan Safeguarding Adviser, richard.woodley@oxford.anglican.org07391 868478
You will find local events on the pages for each parish. Because of the small populations, we do some things together as a Benefice, eg Choir and Toddler Church. You can find the details of everything on the Calendar